Young Israel of Hewlett
WELCOME TO THE YOUNG ISRAEL OF HEWLETT
CONGREGATION AHAVAT YISRAEL
The Young Israel of Hewlett
is a Modern Orthodox Shul.
Our membership ranges
from absolute beginners
The Shul features an active youth program,
a vibrant sisterhood, and daily minyanim and shiurim.
The Shul is a warm and welcoming
congregation
under the leadership
of Rabbi Heshy Blumstein.
---
Yamim Noraim/ High Holidays 5776
Seating Request Deadline: September 1st
Yizkor Memorial Booklet Form Deadline: September 1st
Selichot Services: Motzei Shabbat September 5th
First Selichot Service: 10:30PM-11:00PM
Collation: 11:00PM-11:30PM
Shiurim: 11:30PM-12:45AM
Second Selichot Service: 12:45AM
Rosh Hashana/Yom Kippur Davening Schedule
Tashlich: September 14th 6:00PM
First Day Rosh Hashana: Hewlett Bay Park
Shabbat Shuva Drasha: September 19th 5:50PM
Rabbi Blumstein will speak about
"The Contrast of Teshuvah"
Men and Women Encouraged to Attend
Yom Kippur Yizkor Appeal: September 23rd
Donations can also be made online!
---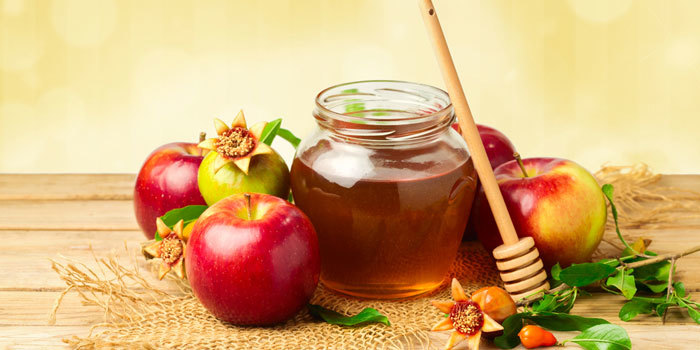 WOMEN'S SHIUR
WEDNESDAY SEPTEMBER 2
8:00 PM AT YIH
REBBETZIN MIMI BLUMSTEIN WILL SPEAK ON:
"THE PATH OF ROSH HASHANA: FROM AWE TO CELEBRATION"
Fri, 4 September 2015 20 Elul 5775