Young Israel of Hewlett
---
WELCOME TO THE YOUNG ISRAEL OF HEWLETT
CONGREGATION AHAVAT YISRAEL
The Young Israel of Hewlett
is a Modern Orthodox Shul.
Our membership ranges
from absolute beginners
The Shul features an active youth program,
a vibrant sisterhood, and daily minyanim and shiurim.
The Shul is a warm and welcoming
congregation
under the leadership
of Rabbi Heshy Blumstein.
---
PLEASE CONTINUE TO DAVEN AND SAY TEHILLIM
Chapters 20, 46, 83, 121, 130, 142 and 100
HASHEM SHOULD PROTECT THE IDF & KLAL YISROEL
---
PLEASE REMEMBER TO MOVE CLOCKS 1 HOUR BACK
NOVEMBER 6TH 2:00AM
IT'S ALSO A GREAT TIME TO CHANGE BATTERIES IN SMOKE & CARBON MONOXIDE DETECTORS!
---
SISTERHOOD CHALLAH BAKING FOR THE SHABBOS PROJECT
THURSDAY NOVEMBER 10
8:00 PM AT YIH
SUGGESTED DONATION $10
RSVP TO YIH.SHABBOSPROJECT@GMAIL.COM
---
SIMPLE SHABBAT MEAL
FRIDAY NIGHT NOVEMBER 11
RSVP TO IVAN OR SHUL OFFICE BY NOVEMBER 6TH
---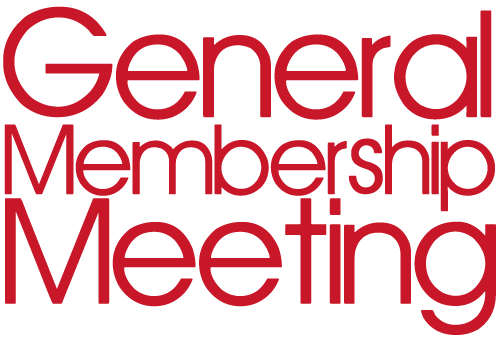 SEMI-ANNUAL MEMBERSHIP MEETING
SUNDAY NOVEMBER 20 AT 9:15 AM
---
AMUD YOMI SHIUR WITH RABBI BLUMSTEIN
WEEKDAY MORNINGS 6:00AM
---
DURING THE YEAR, PLEASE MAKE A SPECIAL EFFORT TO ATTEND OUR MORNING AND EVENING MINYANIM.
THANK YOU!!
Thu, 27 October 2016 25 Tishrei 5777